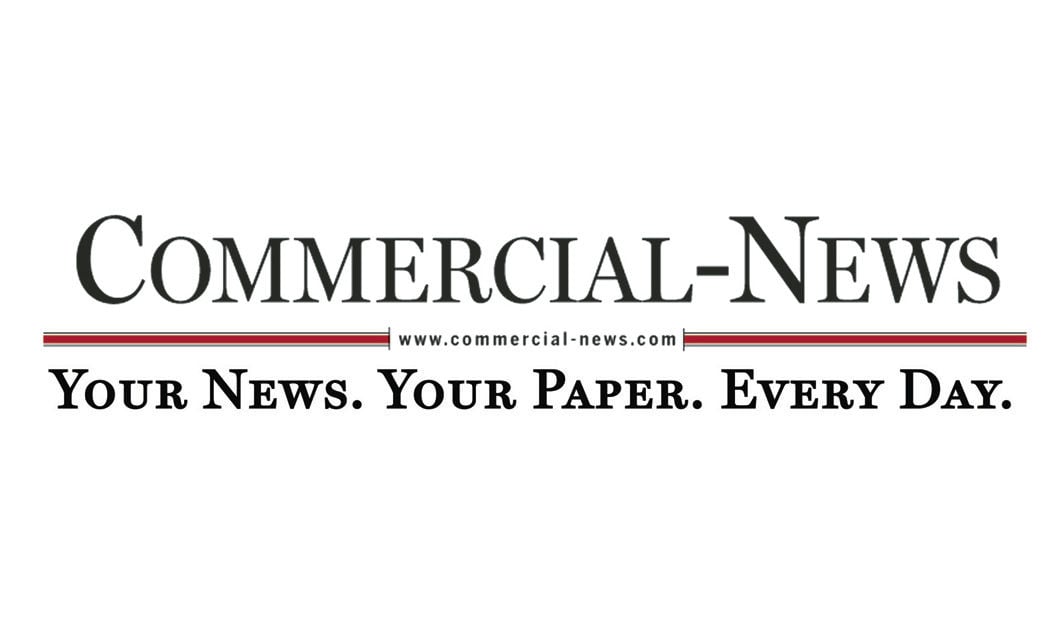 To supplement the loss of motor fuel tax funds Danville is losing due to people driving less with the stay at home order, Danville officials are anticipating the city will receive almost $2.2 million in Rebuild Illinois bond funds.
City Engineer Sam Cole told members of the Danville Area Transportation Study's Technical Committee on Thursday that the allocations will be occurring with the same formula as motor fuel tax funds.
Cole said the funds are about a year and a half worth of MFT and other funds allocated to the city.
"That will be a nice boost to many peoples' roads budgets," Cole said about road maintenance and other projects.
Cole said first payments could be distributed next week.
The Rebuild Illinois capital project plan was approved last year.
Local township officials have been particularly concerned about the loss of MFT funds for maintaining roads.
Vermilion County Engineer Adrian Greenwell said they're trying to find out more from Illinois Department of Transportation officials about what the Rebuild Illinois funds can be spent on.
In other business at the DATS meeting, committee members talked about the public comment period ending May 10 on the Unified Planning Work Program which is updated annually for infrastructure projects; the DATS website has a draft of the Long Range Transportation Plan 2045 update which includes some additions from last year's freight study; and comments also are being received on a draft of the 2021-2024 Transportation Improvement Program.
Officials also reminded the public to complete their Census questionnaires.
In other updates: a facility study is progressing at Danville Mass Transit; construction season is ramping up in Danville and city officials are working on more long-range planning; and construction on a bridge near Armstrong will start next week.
via Commercial News
May 8, 2020 at 07:39AM